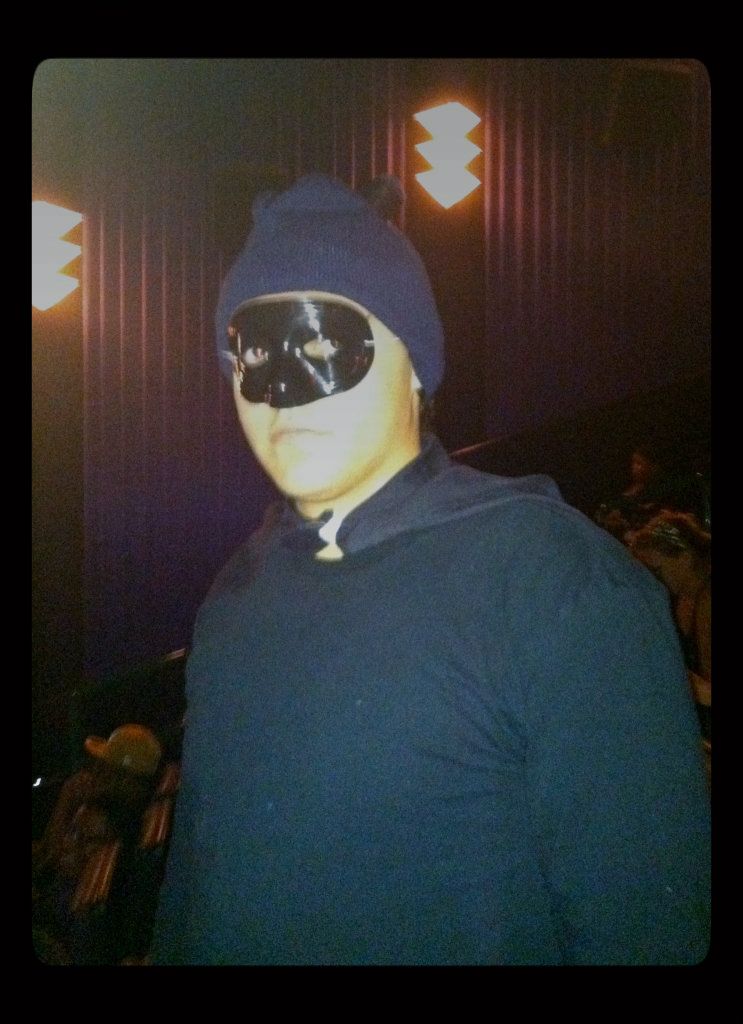 In wake of the tragic shooting at a midnight premiere in Colorado, I am going to keep this recap short and sweet. To touch a little on the shooting, I was in complete shock this morning when I heard the news. An ongoing investigation hopefully will uncover the gunman's true motives. Was he inspired by the comics so much that he wanted to reenact them? I don't know. CBS Connecticut finds some links between the shooting and The Dark Knight Returns comic.  CBS4 in Denver has complete coverage of the shooting.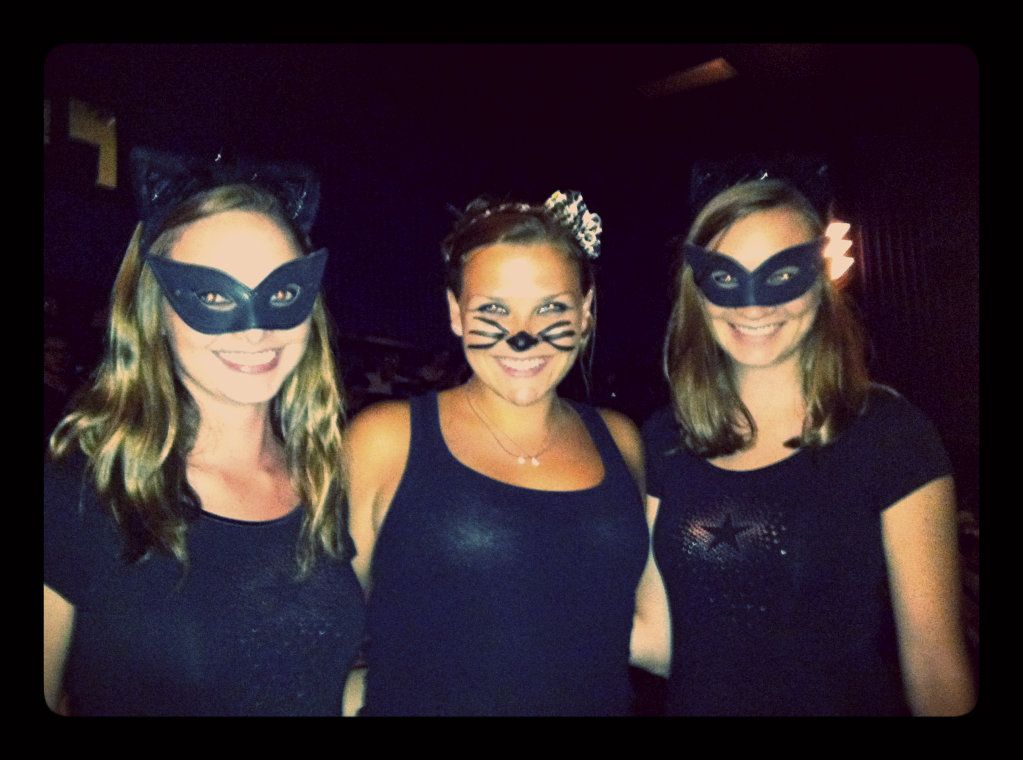 On a lighter note, the audience in my theater was a good mix of respectful and enthusiastic. No heckling. While I found the first hour of the movie a little slow, the stakes increased exponentially from the last film. All of Gotham City was in jeopardy. By the end, everyone rose to their feet in applause.
Here are some pictures from the midnight premiere of The Dark Knight Rises in Fayetteville, Georgia. No Scarecrows or Jokers in my theater. Though, this first Batman would not break character. Very impressive.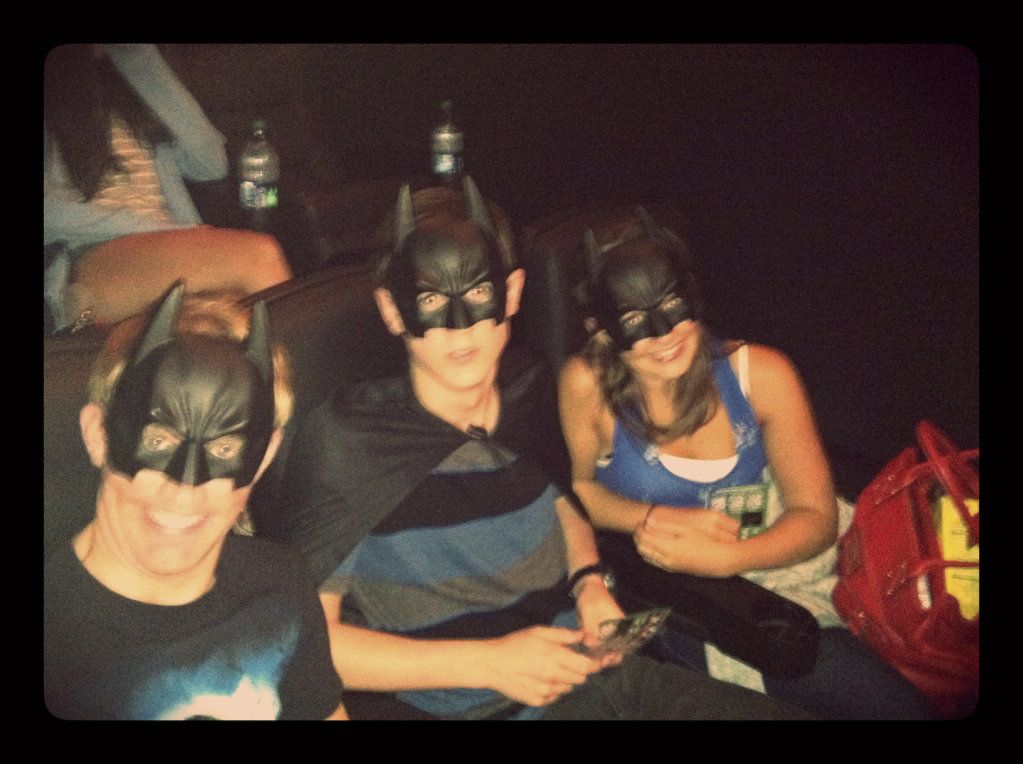 Did anyone dress up in your theater? Costumes are by far my favorite part of the midnight shows. Usually I'm not brazen enough to wear a full-bodied costume. But I did dress up as a girl from the Capitol for The Hunger Games this year. Have you tapped into your inner-geek and dressed up before?
– Becca Ritchie